The Reading for All Learners "Little Books" is a reading program for kids from Kindergarten through 3rd grade.  There are 8 total sets, and each set has up to 27 books in it.
My boy is a reluctant reader.  He doesn't find it to be enjoyable (though he LOVES being read to), and he gets frustrated very easily.
As part of the TOS Homeschool Crew, we were given the opportunity to review the Little Books Red set and Orange Set, which are the 2 beginning levels.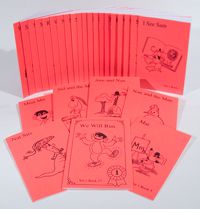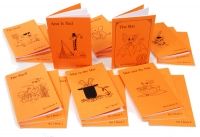 Set 1 Book 1 is called "I See Sam".  The whole book 17-page book tells mostly a picture story, and it has variations on the words "I", "See" and "Sam".  Each book after that very slowly builds on the reading vocabulary by adding just a few new words at a time.
What I love about this is that it builds confidence in reading by containing mostly words that the student already knows from the previous books.  The bottom of the page has little reminders for the teacher to praise the student (denoted by a smiley face – very cute!), and questions to ask the student based on the characters in the picture.
This set also came with Teacher Instruction Guidelines, certificates to fill out when the student completes the set, and a progress chart to color in when the student completes a book.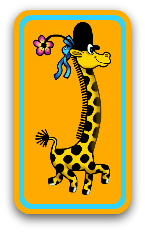 I found that a few books in, my son would get a little bit frustrated, but as we've progressed through the set he has had fewer "episodes".  (Once we hit that wall of frustration he shuts down and we have to stop trying for a little while….slow and steady wins the race, right?).
Lately, though, he's been wanting to breeze through the books to find out what happens next.  I love to see him gaining confidence in his reading skills!
These sets can be purchased at I See Sam.  Each set is $30.
You can download a free sample here (Set 1, Book 21)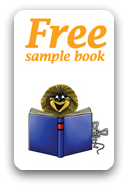 as well as a number of free resources.
To see what other TOS Crew Members are saying about the various reading sets, go here.
Disclaimer: I received a complimentary copy of the Red & Orange book sets in exchange for my honest review.  All opinions and thoughts expressed are my own.  No monetary compensation was received.