We recently reviewed "Who Am I? And What Am I Doing Here?", the second book of the "What We Believe" series courtesy of Apologia and The Old Schoolhouse Homeschool Crew.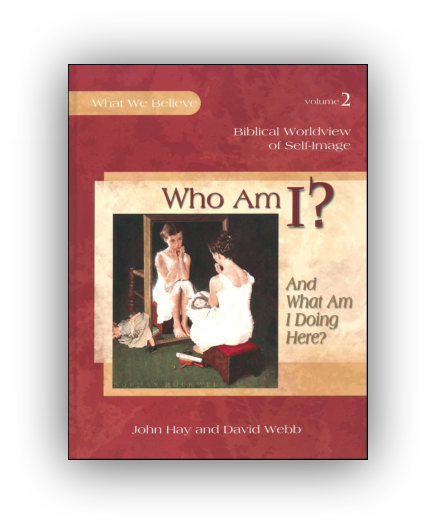 Who Am I? is a beautiful, hardcover Bible curruculum that teaches children about what it means to be made in God's image despite physical and cultural differences from one person to the next.  This series is recommended for children ages 6 to 14, but can be adjusted for both older and younger students.
For my wiggly kiddos, I found that we had to break up each lesson into several sittings.
I love that we were able to learn about people who observed different religions, with geography, history and character lessons weaved throughout.  Each lesson references several Bible verses, but they are centered around specific Bible Memory verses that the kids can hide in their hearts.  Vocabulary words, questions to ponder and a prayer round out the lessons.
View a sample Lesson or the Table of Contents.
To accompany this curriculum, we also received a Spiral-bound Notebooking Journal, a coloring book and a cd (which can only be played on computers/devices that support MP3s).
The Notebooking Journal is just under 250 pages packed with reading comprehension questions, puzzles, Mini-books and pages for the student to record their thoughts.   My oldest is 6, and I feel like this Notebooking Journal is something better used with older kids.  I plan to store this away and pull it out when he's ready to sit down with it!
View a sample of the Notebooking Journal or the suggested Lesson Plan.
For the younger kiddos, there is also a fantastic, 64-page Coloring book with pages that pertain to the lesson.  I'll be honest…..I have to remind myself that even though my kids look like they're not paying attention, they often learn better when their hands are occupied.
View a sample coloring page.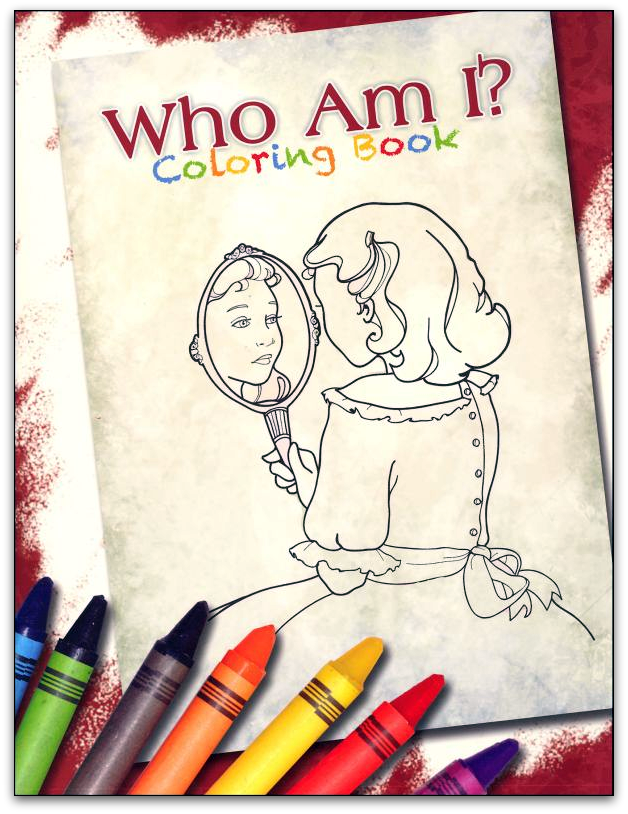 The Audio CD is a narration of the "Who Am I? And What Am I Doing Here?" book.  The narrator is Emmy winner Marissa Leinart.  I love that the kids can listen along on the cd….though I usually have to stop a whole bunch of times to explain certain words when I'm reading to the kiddos, and the cd is no different!  (so, for my young kiddos, it's sometimes easier to read it myself).
The "Who Am I?" Curriculum package is just fantastic.  There is no advance preparation needed on my part ~ we just pick up the book and read along together (or listen to it, of course!).
Disclaimer: I received a complimentary copy of this product in exchange for my honest opinion.  No monetary compensation was received.  All opinions are my own.