As a fairly new homeschooling mom, I feel like the onus is on me to constantly PROVE that we are learning something.
One of the things that I admit to stressing out about is teaching my son to read.  My boy tends to have perfectionistic tendencies, and gets frustrated very easily.  If he can't figure something out he tends to throw a fit.  If I tell him to take a break and get back to it later, he throws an even bigger fit.  He wants to do it NOW, but he's so frustrated that he can't focus.
It seems like all around us kids his age are reading….so then I feel that spotlight glaring on us….well, why aren't YOU reading? (he can read several words, and he's read books with help….but he tends to get easily discouraged when there are a lot of tricky words thrown in).
Over the last two years, I have tried various methods of phonics.  We were fortunate enough last year to get our hands on a phonics program that worked pretty well, so he does have a good grasp of what letters make which sounds.
Then came the Classical Phonics & First Start Reading program from Memoria Press on the TOS Homeschool Crew Review team.  I was happy to be chosen to review this program, but also a little bit worried.  What if this was just one more thing that got him frustrated??  We jumped in and tried it, and I was pleasantly surprised at how well he did with it.
The First Start Reading: Phonics, Reading, & Printing has 3 separate (consumable) student workbooks (books A, B & C), and 1 Teacher's Guide that covers all three of the books.
Book A starts with the letter M.  We breezed through that one, since he knew it already.  Lesson two was the letter A.  Yup, he knew that one too, so we kind of glossed over it quickly.  But, whoa!  By Lesson 3 we're blending.  We've got "am", and then "I am".  (see a sample page. Before we knew it, we were doing full sentences.  By the time we got through the lessons in the first workbook, he was able to read 3 short stories pretty easily.
One of the things that I love about the Teacher's book is that it's fully scripted.  It's actually written for a teacher with more than one student learning how to read (it talks about walking around and doing a "pencil check" to make sure that everyone is holding their pencil correctly), but of course it works just as well for our one-on-one kind of learning.  🙂
Each book ends with a review session so you can make sure that everyone is caught up.
You can see a sample from book B here.
From their website:
"The first reading and printing lessons are critical, and although there are many adequate programs out there, we could not find one with the right combination we were looking for–a balanced, age-appropriate approach to phonics and reading and a serious focus on correct pencil grip and letter formation. In addition, many phonics programs today use the ladder approach (consonant vowel blending), which is fine, but we prefer the more traditional (vowel-consonant) approach combined with word families."
From the back of the Teacher's Guide:
"These books focus on three important skills:
1. Pencil grip & correct letter formation
2. Mastering one sound for each consonant and vowel first
3. Mastering short vowel sounds, 3-letter words, and 45 common words.

FSR teaches vowel/consonant blending and word families, eliminating the need for most phonics rules.  Your child will learn by blending, tracing, and printing words.  Most students begin reading sentences in the very first lesson!  The FSR program consists of 3 student books with artist-drawn pictures to color, drawing pages for every letter, and over 25 stories, such as 'Hogs and Pigs' and 'Jog to the Jet.'  The Teacher Guide leads you through the program and provides helpful assessments and teaching tips."
One of my son's favorite parts of the lesson is choosing one of the sentences that he read, and drawing a picture of it.
The back of the Teacher's Guide even has some tricks for teaching the kids to decipher between small "b" and small "d"!  (wish I had known about these sooner!)
You can purchase the First Start Reading Student Workbooks A, B  & C and Teacher's guide from the Memoria Press website for :$29.95
You can purchase the First Start Reading Student Workbooks A, B & C for: $21.00
The Classical Phonics book is a great supplement to First Start Reading.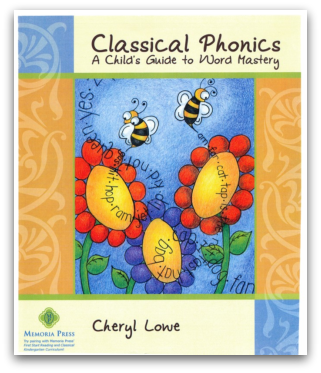 From the website:

Classical Phonics is a deceptively simple little book our teachers and families use constantly in both Kindergarten and first grade. It consists of phonetically-arranged word lists for students to practice their growing phonics skills. In a word list there are no context clues, so the learner must rely on his mastery of letter sounds. For instance, if your child can pronounce each word in this list correctly – pot, pat, pit, put, pet – he knows his short vowel sounds, and you can move on to long vowels!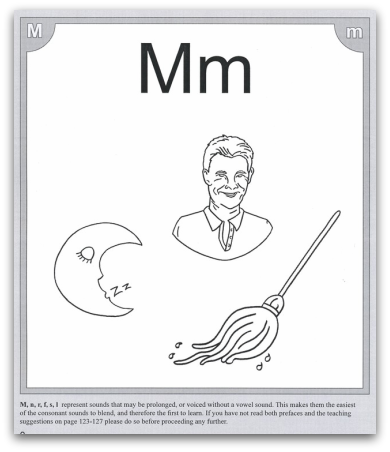 The first section of this book has the alphabet, but it is broken down in the same way that the First Start Reading books are.  The first letter that they show is "M".  The next is "A", and on the "A" page you have the word "am".
Next in order comes the letter N, giving you "man", then the letter "R".  Now you have "ran" and "ram".
It's clear that a lot of thought was put into when to introduce each letter (part of me was expecting it to be listed in alphabetical order).   I like how they give the students the tools to be reading words right from the start, rather than drilling them  with seemingly random letter sounds that they don't put together right away.
This book is definitely more of a supplemental book, rather than a stand-alone phonics program, but it compliments the First Start Reading nicely!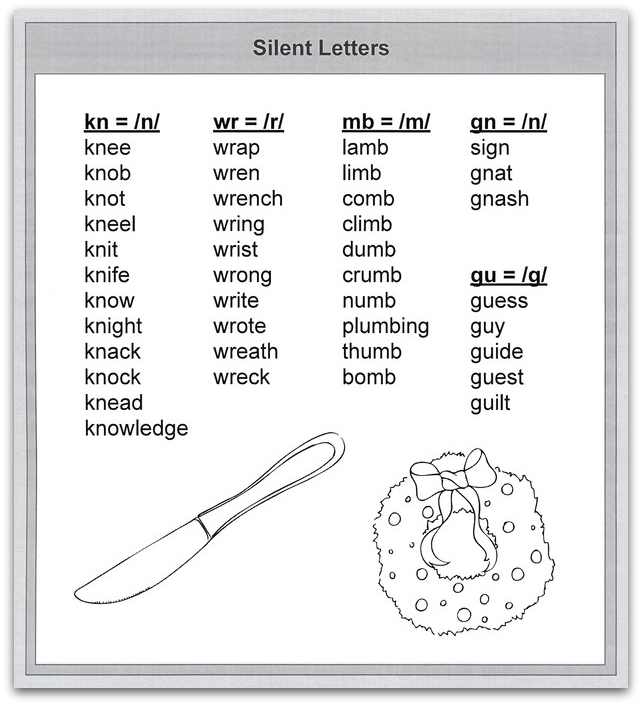 Classical Phonics: A Child's Guide to Word Mastery can be purchased from the Memoria Press website for: $14.95. A sample can be viewed here.
If you would like to read more reviews on this and First Form Latin (also from Memoria Press), please check out TOS Homeschool Crew.
Disclosure: I received a complimentary copy of these books to review in exchange for my honest opinion. I received no monetary compensation in exchange for a positive review.  All thoughts and opinions are my own.